This latest Motivate Academy program is brand new for summer 2022. Adrian Hayes is a world renowned adventurer, coach and powerful speaker. The 3 R's program is all about Risk, Resilience & Resourcefulness and how to navigate life, business and family to succeed in these unparalleled times.
Program Versions: 2 hours, 1/2 Day & Full Day
Contact us to book now.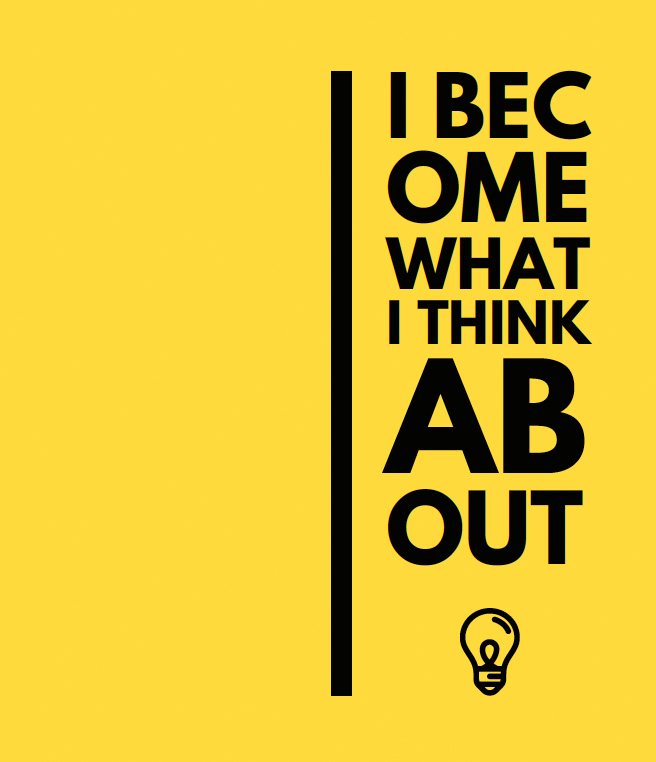 MOTIVATE ACADEMY SPECIALISES IN BESPOKE TRAINING SOLUTIONS THAT CATER TO A RANGE OF YOUR CORE OBJECTIVES.
OUR PROGRAMMES INCLUDE:
Exciting, high energy events that inspire individuals to desire to grow to their full potential. Typically such seminars are one day programmes that gather the entire organisation together for a mass event, generally accompanied by meals together to attain team objectives.
Bespoke learning programmes oriented towards CEO's, C-Suite Members, General Managers and Executives. Each programme's content is moulded to suit the needs of the individual and learning takes place with complete confidentiality and discretion.
Every company needs these kinds of programmes. The Core is focused on essential important management growth skills, and are delivered in compact and powerful events, such as Train the Trainer, Public Speaking, Communication, Thinking Out of the Box and Life Space.